a VMO/CCCServices Provider         
CONSUL CCCS VMO/CONTACT CENTERS - DISTRO TRANSPORT LOGISTICS
MSLA INTERNATIONAL DATA
We are a VENDOR MANAGEMENT COMMERCIAL & CONSUMER CONTACT SERVICES PROVIDER.  
Our goal is to provide effective strategy, technology, professional staff and quality service to obtain optimal results for customer-generated campaigns.
OMNICHANNEL CAPABILITY
Clear and consistent communication is critical. Manage your customer engagement across multiple channels (VOICE, SMS, EMAIL, SOCIAL MEDIA) by routing traffic through a central group pooling from the same knowledge base.
MEASURE RESULTS ON KEY METRICS AND TRENDLINES
The implimentation of data analysis and controls over key performance indicators is important in not only forecasting and end results; but also imperative to the campaign journey.  

VIRTUAL MONITORING SYSTEMS
We track status, progress, logistics routes, incidentals, communication, historicals, documentation, audio/visual records via our internal virtual systems across secured servers and applications. This allows synergy and streamline processes across business units regardless of office location and/or Point of Contact mobility.
We succeed when you do.
Talk with our commercial team on creative pricing that includes fixed and hybrid models based on a mutual benefit to mitigate risks on both sides.
LET'S TALK
Let's discuss how we can assist your organization in achieving optimal results to feed your bottom line.
UNETE EL EQUIPO! - JOIN THE TEAM!
We are constantly looking for talented, skilled professionals to add value and expertise to our client services.
WHAT WE OFFER
We optimize multi-channel communications, delivery of service and quality results to offer the best customer engagement, with the low recessive impact per interaction. 
OUR PROJECTS
Cras luctus blandit sapien eget varius. Ut egestas justo faucibus laoreet fringilla. Pellentesque dictum, massa ut consequat euismod, tortor diam cursus nulla, a rhoncus justo mi ut diam.
COMMERCIAL AND CONSUMER CONTACT CENTER SERVICES
Whether it's FINANCIAL SERVICES, INSURANCE or other products that require a controlled and regulated environment, we can accomodate.
Our Operations is PCI/DSS compliant and we manage workflow, communication, routing, correspondence and notices all through centralized platforms specific to the tasks at hand. Let us convert your leads to clients and/or improve "customer delight" with our contact center services.

DATA HYGIENE, PROCUREMENT AND PROCESSING FOR LATIN AMERICA
With our partnership with MSLA INTERNATION we offer market analysis, segmentation of lists, creation of B2C / B2B databases and management of customer interaction through multiple marketing, service and communication channels.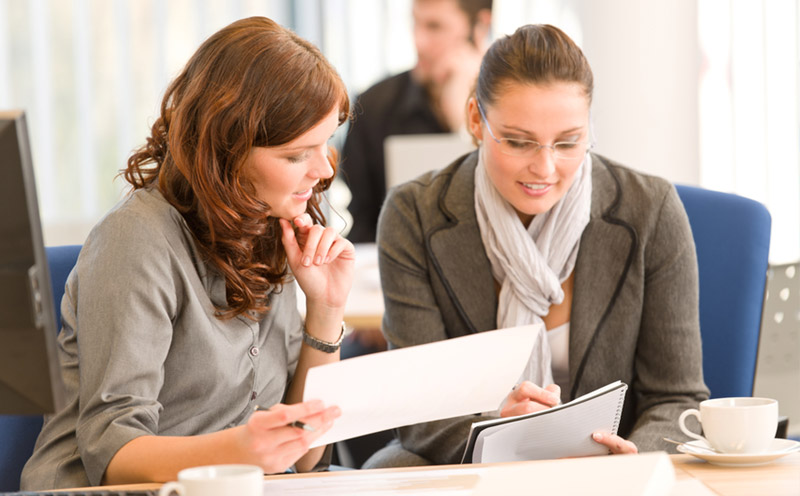 VENDOR MANAGEMENT
Results need a little boost? Let us conduct an evaluation and provide feedback on how your team can optimize yield with our VMO oversight option. 
CONTACT CENTER SERVICES
CONSUL CCCS
OUTBOUND/INBOUND TELEMARKETING CUSTOMER SERVICE RECEPTION
LEAD GENERATION-APPOINTMENT SETTING
BACK OFFICE FULFILLMENT AND VALIDATION.

DATA LISTS - LATIN AMERICA
msla international data
OUTBOUND/INBOUND TELEMARKETING <br>CUSTOMER SERVICE RECEPTION <br>LEAD GENERATION-APPOINTMENT SETTING <br>BACK OFFICE FULFILLMENT AND VALIDATION.
CONNECT BANK & CREDIT CARDS
Aenean volutpat erat quis mollis accumsan. Mauris at cursus ipsum. Praesent molestie imperdiet purus. Nullam eget felis non sapien blandit efficitur
transport logistics
Get your shipments delivered on time as our dispatch and distribution center is tracking routes and status every step of the way.
CONTACT a commercial services associate